Carlisle Free Will Baptist Church
3603 Hwy 49 Dover, TN 37058 Pastor Jeff Isaacs

Welcome to the Carlisle Free Will Baptist Church web site.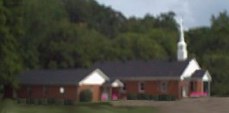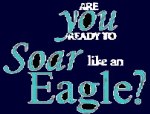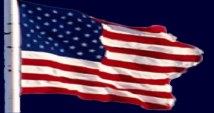 Click Here For "Before and After" Pictures From Our Remodeling.


We are a church that is founded on the truth of God's Word. We strive to make the love that Christ showed the world, through his life and death, our lifestyle.

Our desire is to be a church where the truth is never compromised, and a place where people feel loved.

Our hope is that we will be a congregation that God is pleased with, and a church that you can call home.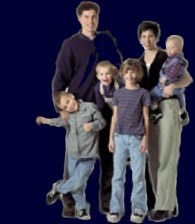 Page Last Updated on 10-22-2001